At Rockville Soccer Club, we strive to create an environment that brings the Champion out of you on the soccer field, school, and at home.
The Mission of Rockville Soccer Club
Promote inclusivity and diversity
Rockville Soccer Club aims to provide equal opportunities for individuals from diverse backgrounds to participate in soccer. It seeks to create an inclusive and welcoming environment that celebrates diversity, embraces cultural differences, and promotes social integration.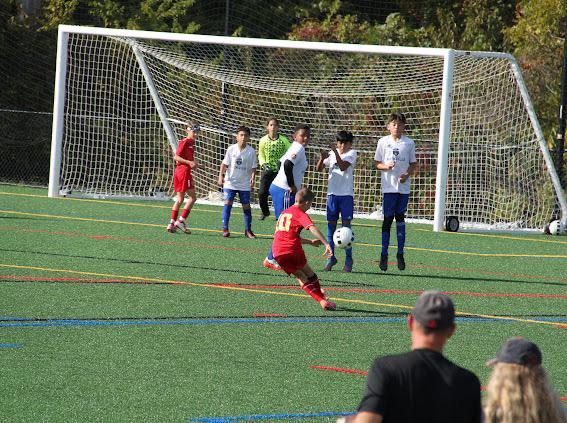 Youth development and empowerment
Rockville Soccer Club focuses on developing and empowering young individuals from diverse communities through soccer. Providing access to quality coaching and mentorship that help build character, leadership skills, and personal growth.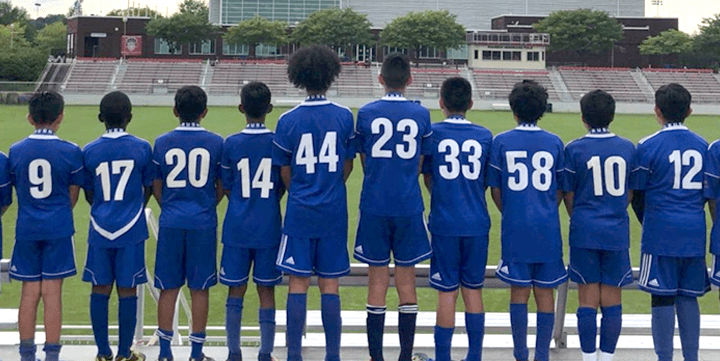 Skill development and competitive opportunities
Rockville Soccer Club provides high-quality training and competitive opportunities for players from diverse communities. Aiming to develop their soccer skills, nurture talent, and create pathways for aspiring players to advance, potentially leading to college scholarships or professional opportunities.​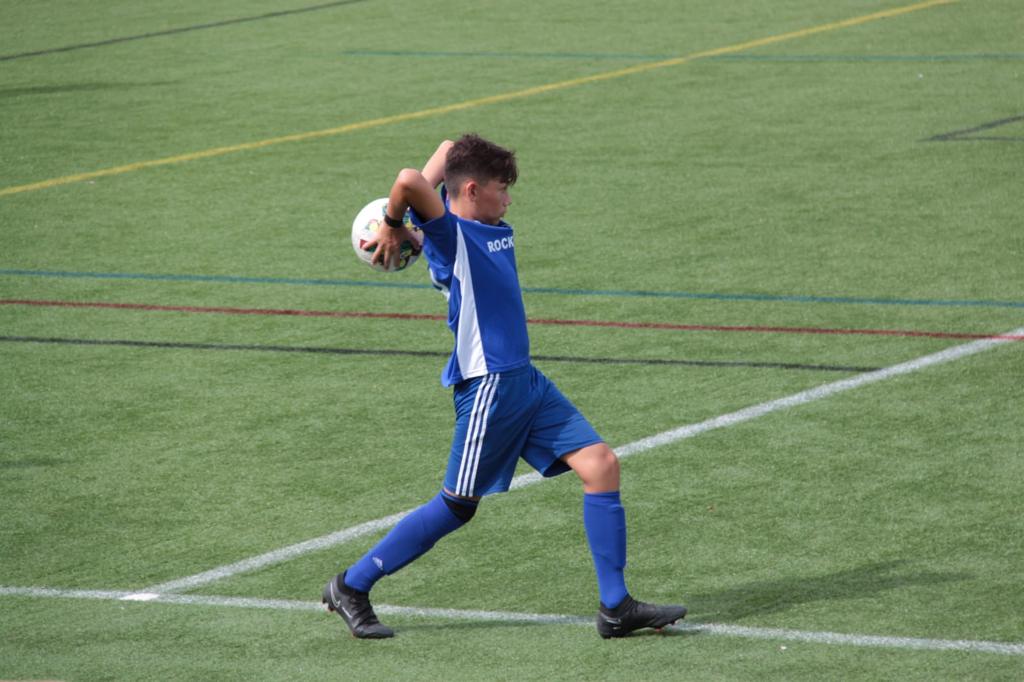 Community engagement and social impact
Rockville Soccer Club actively engages with the community by organizing events, outreach programs, and partnerships that address social issues and promote positive change. Using soccer to foster social cohesion, promote health and well-being, and tackle adverse childhood experiences, violence, and inequality challenges.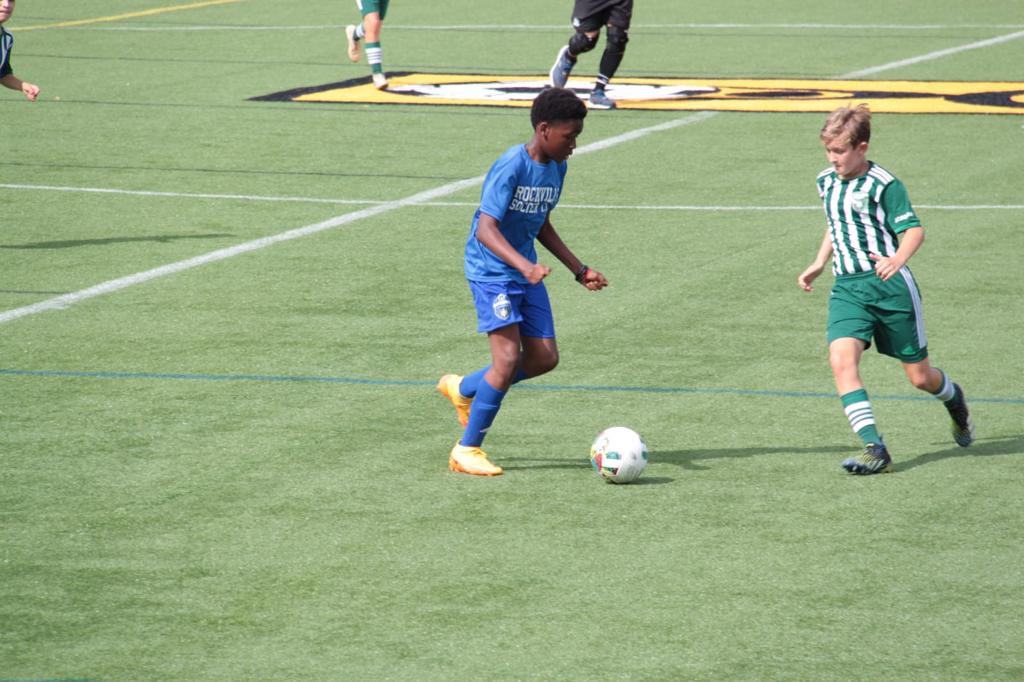 Accessible soccer programs
Rockville Soccer Club strives to make soccer accessible to individuals from diverse communities, regardless of socio-economic status, ethnicity, or gender. Offering scholarships, reduced fees, or other financial assistance ensures that everyone can participate and benefit from the sport.